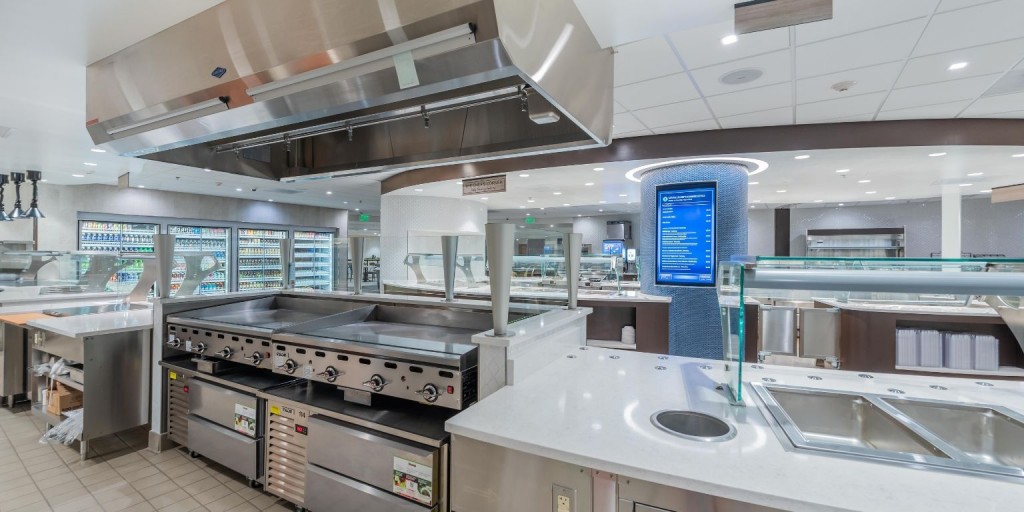 Creative Thinking.   Efficient Design. 
Our design arm, Great Lakes Culinary Designs, brings together creative design minds, all with relevant, real-world experience in the foodservice industry.
We lean on our experience, product knowledge, and out-of-the-box thinking to bring your culinary vision to life.
We are passionate about technology and always looking for what's next to help our clients envision their future plan with ease.  For any restaurant culinary design or a design/build project – connect with us through your HMAK representative.